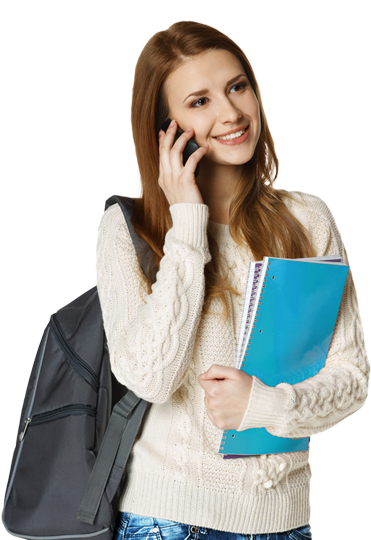 Samarth Group of Institutions, Faculty of Engineering & Management, Belhe (Pune), was established in the year 2010 to impart the quality education to the aspiring students. The Society wa started by the Hon'ble President Shree Vasantrao Gangaram Shelake and his family, who are committed and dedicated to business, social work and academics. Shree Vasantrao Gangaram Shelake, had a dream to establish an excellent technical educational institute which will impart quality education to the students at an affordable rate. To fulfill the dream of Shree Vasantrao Gangaram Shelake, Shelake brothers had established an educational institute in the name of Shree Swami Samarth as Samarth Rural Educational Institute, Rajuri (Pune) . 
We provide universal access to the world's best education.
To create technical professionals through,
-State of art rural education institute, by providing trained and motivated professional force.
-Disseminating technical and professional education to rural section of the state.
-Excelling consistency to create technical and professional hub.

We are committed to explore the rural potential by providing high class education hub, creative entrepreneurs, professionals to contribute in growth and make more lives productive.
Best Environment
Beautiful, green, eco-friendly, and e-governance campus with state-of the -art infrastructure spread over 18 acres of land.
Mastery learning
Dynamic, dedicated, experienced, qualified academic and industrial and result-oriented teaching faculty.
Peer assessments
Excellent Library and information centre with rich collection of text books, reference books, national, international journals, e-books, e-journal and digital library section with audio video facility.
online learning
Regular training sessions through students' development program for enhancing aptitude, communication skills and technical knowledge, & Soft Skill Development Programs.
2065
TOTAL STUDENTS THIS YEAR